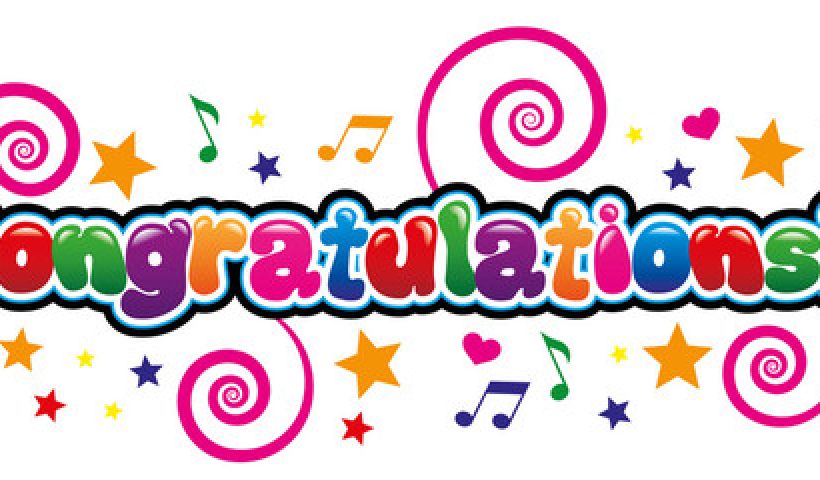 This year Northwest Community Credit Union received 320 very deserving submissions across Oregon. Sixty-Seven (67) of these have been selected to be fulfilled. Two of them were teachers at NAE!
Stacey Morris, third grade teacher, received a $200.00 mini grant for a 100 piece Magnatile Set. She plans to create STEM challenges in her classroom to develop math, science, spatial and tactile skills.
Megan Louber, fourth grade teacher, received a $500.00 mini grant for a classroom set of oil pastels to promote students creative and critical thinking skills. Integrating art into the classroom is more than being creative. It teaches strategy, integration of the core curriculum, and perseverance.
Congratulations to these teachers!